GAY G. GUNN
Brought to you by DIFFERENT DRUMMER, LLC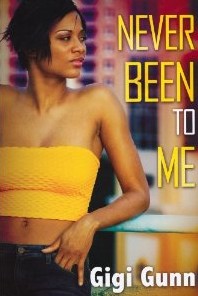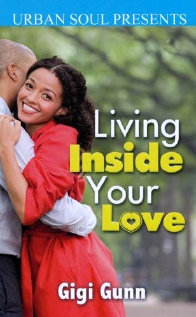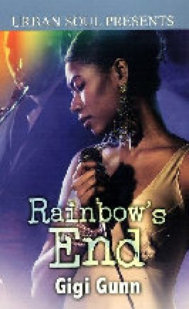 Might Could Be
From Keely and Colt, the saga of the Culhane family continues with siblings Selena Culhane Colson and Hepburn Culhane as they make choices, define their lives and face the tragedies and triumphs during World War II and in post-war and pre-civil rights era America. One is led to the mean streets of L.A. and the other to a Parisian nightclub. With the Culhane legacy of dignity, tenacity and perseverance, they accomplish the unfathomable with the foundational richness of love of self, family and community as they tackle the world they've inherited, are forced to negotiate, and seek to improve, always questioning the limitless possibility of what Might Could Be
ISBN: 978-0-692-61732-8 Trade Paperback
ISBN: 978-0-692-61733-5 eBook
One Day. Someday. Soon
With a single cowrie shell and the edict "be who your are," a Culhane ancestor survives The Middle Passage, enslavement on a Georgia plantation, and freedom in Washington City before hopping a train West to blaze his own trails, ultimately founding a Texas town where he and his family can "be who they are."

This epic spans four generations lost, remembered and established. From the conception of Black Pony to the evolution of Colt Culhane, witness his tragedies and triumphs and all those he meets along the way.

The riveting saga of an American family that reminds us ALL on whose shoulders we stand!

ISBN: 978-1-501-02279-1 Trade Paperback

Never Been To Me
Urban Books
2010
A spurned woman, an adventurous musician, and a whirlwind marriage in Monte Carlo—ooh la la!
ISBN: 1601622368; 978-1601622365
Living Inside Your Love
Urban Books


2009

A beautiful lawyer, a handsome colleague and steamy seduction in Philadelphia's halls of justice!



ISBN: 159983099X; 978-1599830995

Rainbow's End
Urban Books
2008
Hot pop diva, sexy cowboy, and love -- Texas style!
ISBN 1599830698; 978-1599830698
Cajun Moon
Urban Books
2008
Rage, redemption and romance on the Bayou.
ISBN: 1599830604; 978-1599830605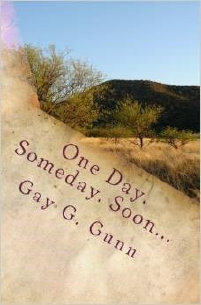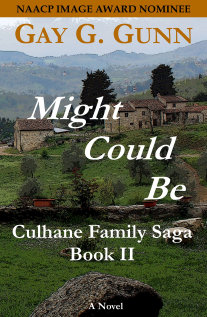 May We All
Laugh, cry, sing and celebrate with the Culhanes as the 60s unfold.
Set against the dramatic backdrop of the Civil Rights Movement, book three of the Culhane family saga finds Hep and Lorette facing America's injustices on their own terms as their children, TC, Mel and Jaz, come of age. Selena Culhane Fluellen remains a celebrated international chanteuse who, troubled by the rising racial tensions in America, helps to fund the Movement. Hep answers the call of duty and rises in the diplomatic arena while his children negotiate the swirling, changing world around them. And what of Star? At eighteen, she left the all-black sanctuary of Colt, Texas in the midst of the Depression and hasn't been heard from since. Like many African American families during this turbulent time, the Culhanes must choose: rise up together against oppression or fall apart.
ISBN: 9781979143141 Trade Paperback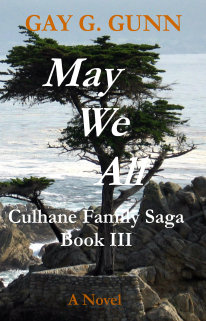 Everlastin' Love II
Enjoy the journey from its bittersweet beginning to its hauntingly powerful end.
Everlastin' Love II is an intensely moving novel that spans two turbulent decades including the height of the Vietnam War as the Culhanes explore life's fragility, youthful chances taken, unwanted repercussions and mature resolutions. A heart rendering, poignant story of love—of self, of family, of friends, of tribe and of humanity.
The predictably unpredictable and compelling narrative treats the reader to thought-provoking plot twists and turns; so, hang on to your head and heart and enjoy the ride to its intensely astonishing ending.
ISBN: 9780578513614 Trade Paperback